Serrurier Verdun > Intercom Repair
Intercom Repair Service – Locksmith Montreal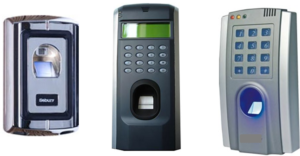 Intercoms serve as the most efficient technology for those looking to have access to the front of their residential or commercial property.
But just like all other electronic devices, intercoms are also susceptible to a variety of different technical problems and damage.
At Locksmith Montreal, you can rely on us to provide you with the best possible intercom repair service in Montreal.
We have a skilled and experienced team of intercom repair technicians who can work with both modern and ancient intercom models installed in your home or office.
Montreal Intercom Repairs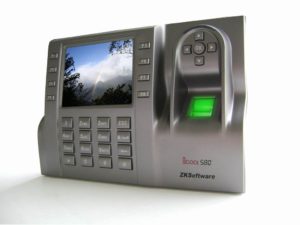 Locksmith Montreal offers a range of essential intercom repair services such as repair of door phone intercoms, telephone intercoms and video intercoms.
It is critical to address even a minor technical difficulty in your intercom.
This security system and access control equipment and needs to be fully functional at all times. An intercom system allows you to protect yourself and monitor the activity in and around your residential or commercial property.
It helps you secure your employees, guests and tenants and is highly recommended for all city homes and office buildings.
Access Control Installation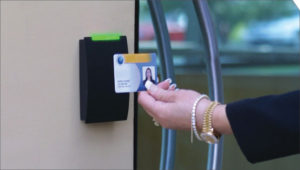 At Locksmith Montreal, our intercom repair team comes equipped with various compatible parts for several top intercom system brands.
This means that in a majority of intercom repair situations, we are able to solve the problem in the first visit itself.
This helps save both time and money for our clients.
Intercom system Services
In case the damage is slightly more complicated and the repair requires a specific part, our intercom repair technician will get the required part to the site in the shortest time possible.
After repairing the intercom system, we will carry out proper testing to ensure that the problem has been resolved and you are satisfied with the repair services.
Whether you're a homeowner, a landlord or a property management firm, you can depend on us to provide you with the best intercom repair services in Montreal.