Serrurier Verdun > Lock Repair
Lock Repair Service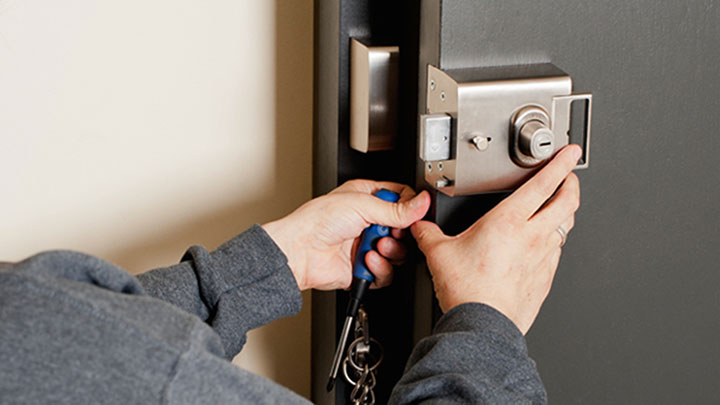 Locks, either of mechanical or electronic varieties, are required to be maintained regularly, particularly if they are expensive varieties.
In cases where locks are damaged or keys lost, it is advisable to have them replaced.
We execute lock replacement jobs with extreme care.
Locksmith service Montreal offers a 24/7 Lock Repair service for your home or office.
We are fully mobile locksmith service and we carry a big range of locks and keys in our mobile unites in case you need your lock Repair on site.
Services of Lock Repair:
• In the case of the lockout, we try to gain access to the business, house, office or property.
• We made new keys in case of lost or broken keys.
• We replace damaged and broken locks.
• We do the fitting of locks, change it and also provide replacement of the lock.
• We also have Auto locks replace services such as cars, trucks or buses.
• We provide services in opening your safe lock.
• We also deal in cutting and making new or copy of the keys.
• We open all kinds of the door lock, manual or digital.
• We provide after lock services in case of burglary.