Serrurier Verdun > Blog > hire a locksmith
Hire a locksmith
TAGS : Residential Locksmith – Lock Replacement – High security locks – Car Locksmith
What should You Look before you hire a Locksmith?
Finding a reliable locksmith is never as easy as it seems.
There are several factors such as experience, reliability, efficiency, and knowledge that you need to consider during selection.
Hiring a professional locksmith to set up a complicated locking mechanism differs from hiring a locksmith to break open your door because you are locked out.
You should select the type of locksmith you need based on the type of lock you need to set up or break down.
Certain locksmiths are better for business purposes and certain locksmiths are more suitable for personal or home-based services.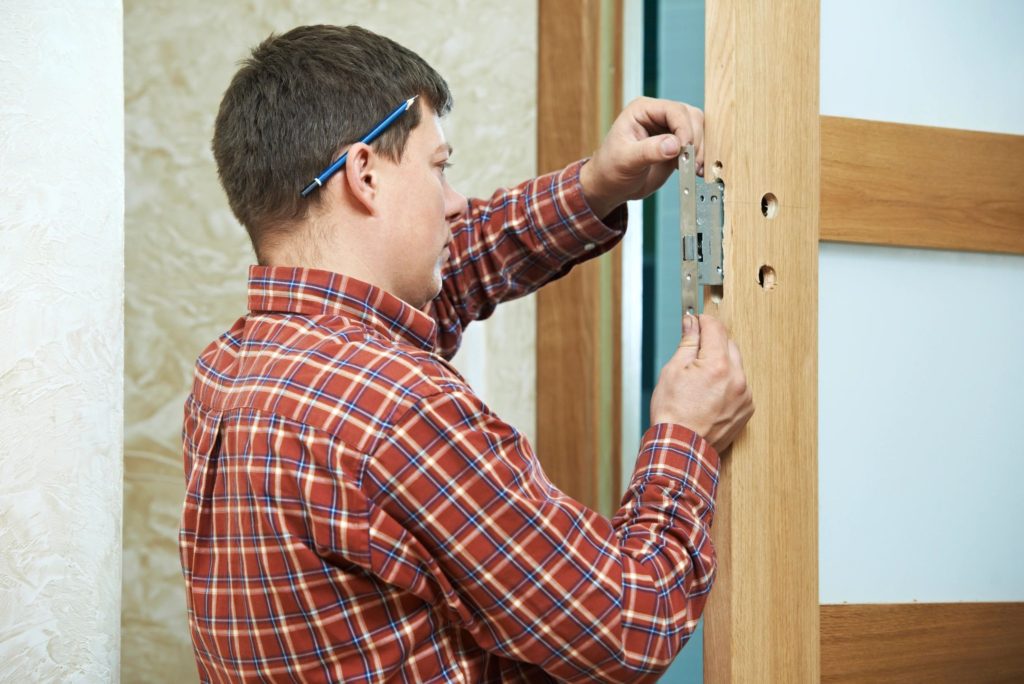 How well recommended is the locksmith?
Recommendations or online reviews are crucial to determining the reliability and professionalism of a locksmith, especially if you are looking to set up an intricate system.
If you are looking online, attempt to look at several reviews on different websites in order to ensure that you are getting the best deal. Ideally, you should not dismiss a locksmith just because there are negative reviews on one site.
If possible, contact people who have hired the locksmith in question to get a fuller picture.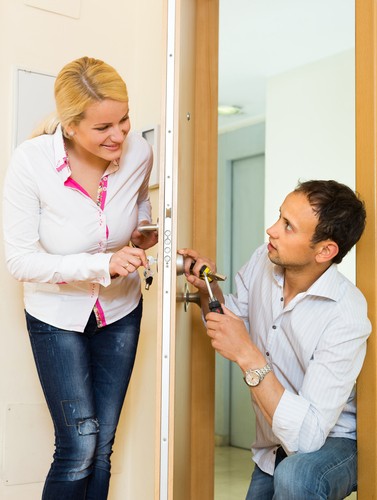 Labor charge and other charges
Although most websites or social media pages will provide you with fairly reliable estimates, it is better to contact the locksmith directly to get a complete idea of how much a particular service will cost.
You will need to factor in costs such as labor costs, hourly costs, the cost of equipment, and hidden charges if any.
By contacting a locksmith directly, you will be better informed as to whom you can hire based on your budget.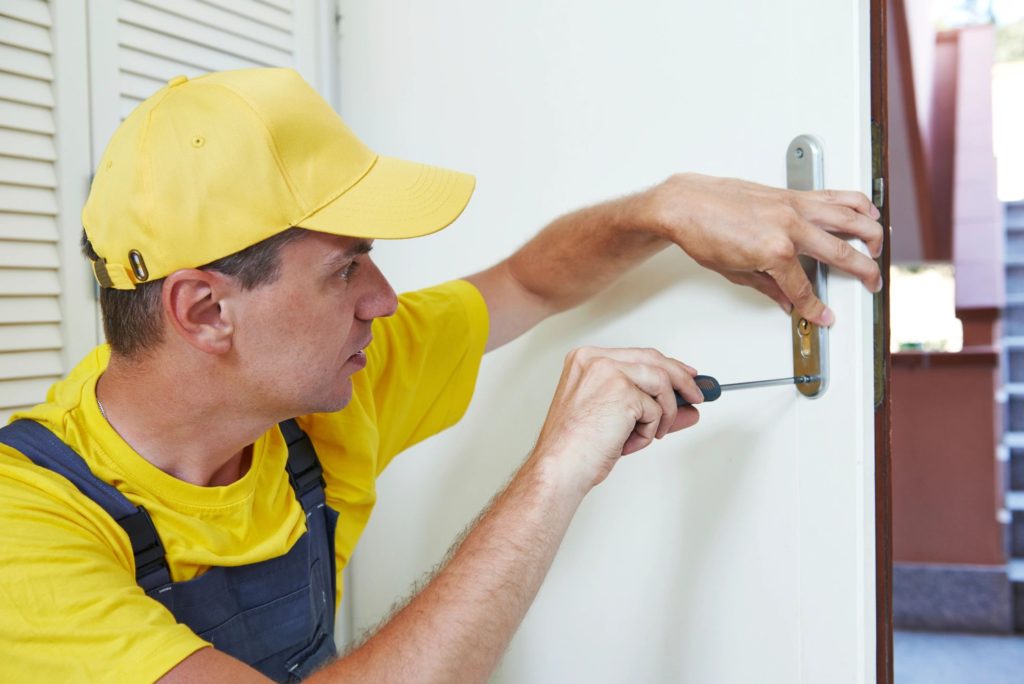 Convenience, location and working hours
Timing is extremely crucial as the locksmith must be able to work at a time that is convenient for you.
Most professional locksmith services are 24/7 services, but in big cities, due to a myriad of factors, it may not be possible to service one area.
Ideally, you should hire a locksmith whose location is in close proximity to your location.
This makes servicing in the event of a problem far easier as well as the technician would not need to travel the length of the city to reach you.
In addition, a far off locksmith may factor in delivery fees.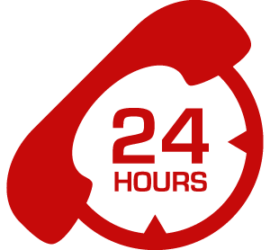 Hire specific locksmiths
If your needs are auto-related such as being locked out of your car, you should ideally hire a locksmith who specializes in automobiles.
This will likely increase the chances of you receiving more specialized, knowledgeable service.
If you seek to install a vault in your home, hire a locksmith who specializes in crafting vaults and designing security mechanisms. Alternatively, you could hire a comprehensive locksmith service and request that they send their most knowledgeable locksmith for a specific service.
The right locksmith will ensure that the job is done perfectly, on time, and without any additional costs.